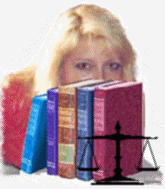 http://www.thelizlibrary.org/liz/liznotes.html



Jan 06, 2018:

"There should be no bank too big to fail and no individual too big to jail."
-- Hillary Clinton (@HillaryClinton) January 18, 2016 [Democrat debate]


Jan 01, 2018:
"... and your mother is voting for Trump!" The Art of the Insult.


Dec 24, 2017:
Christmas...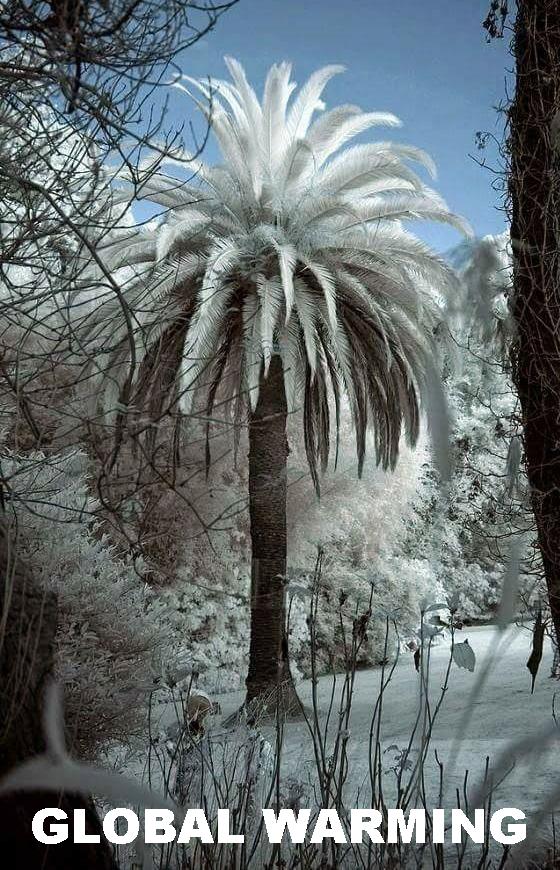 I wasn't sure what toys to buy this year...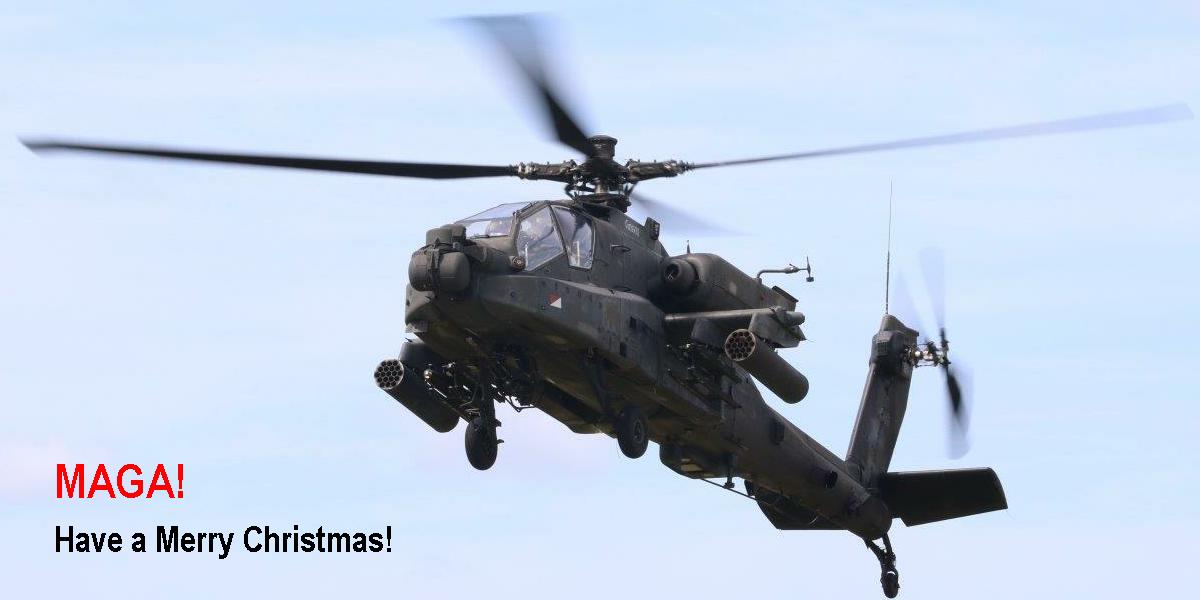 Dec 09, 2017:
Go Army!!!