CURRENT FEATURED ARTICLES: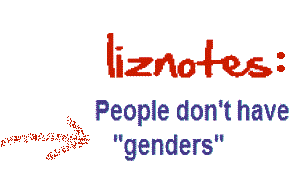 Louise Thaden Flew as No Woman Had Flown Before
Pedestriennes: Controversial Women in Sporting Entertainment
Multiple Meanings of Equality: Case Study in Custody Litigation
The Abolitionist Movement and Woman Suffrage
And the Women Stood on the Sidewalks and Waved...
LIBRARY OF WOMEN'S HISTORY (By date) (By author)
On the night of April 26, 1777, Sybil Ludington, age 16, rode through towns in New York and Connecticut warning that the Redcoats were coming to Danbury, CT. She gathered enough volunteers to help beat back the British the next day. Her ride was twice the distance of Paul Revere's. Her hometown was renamed after her.